Kletz Market Logo Sign
The finished sign, displayed on white subway tile in the new Student Center. The space was a fresh, new and inviting concept where the food choices focused on local and sustainable ingredients, and the logo needed to evoke a sense of that commitment.
Kletz Market Logo on Cup
The use of the Kletz Market logo shown in a mockup of how it could look for usage on paper coffee cups in the new venue.
Kletz Market Hat
The interior of the new Kletz Market does not have much space for the actual brand identity, so the creative solution was to have the workers wear black hats with the embroidered logo in the center. The workers wear plain black t-shirts with grey aprons, embroidered with their name and the three wheat sheaves on the pocket.
KLETZ MARKET EMBROIDERED LOGO
Designed as a sample mockup of how the logo can be placed on polos, hats, t-shirts and aprons and other materials.
Knickerbocker Theatre Wall and Logo
Owned and operated by Hope College, the Knickerbocker Theatre is a staple of the local Holland community. Featuring performances and movies, the logo was designed to feel vintage with hand-drawn flourishes to match the theatre's aesthetic and decor.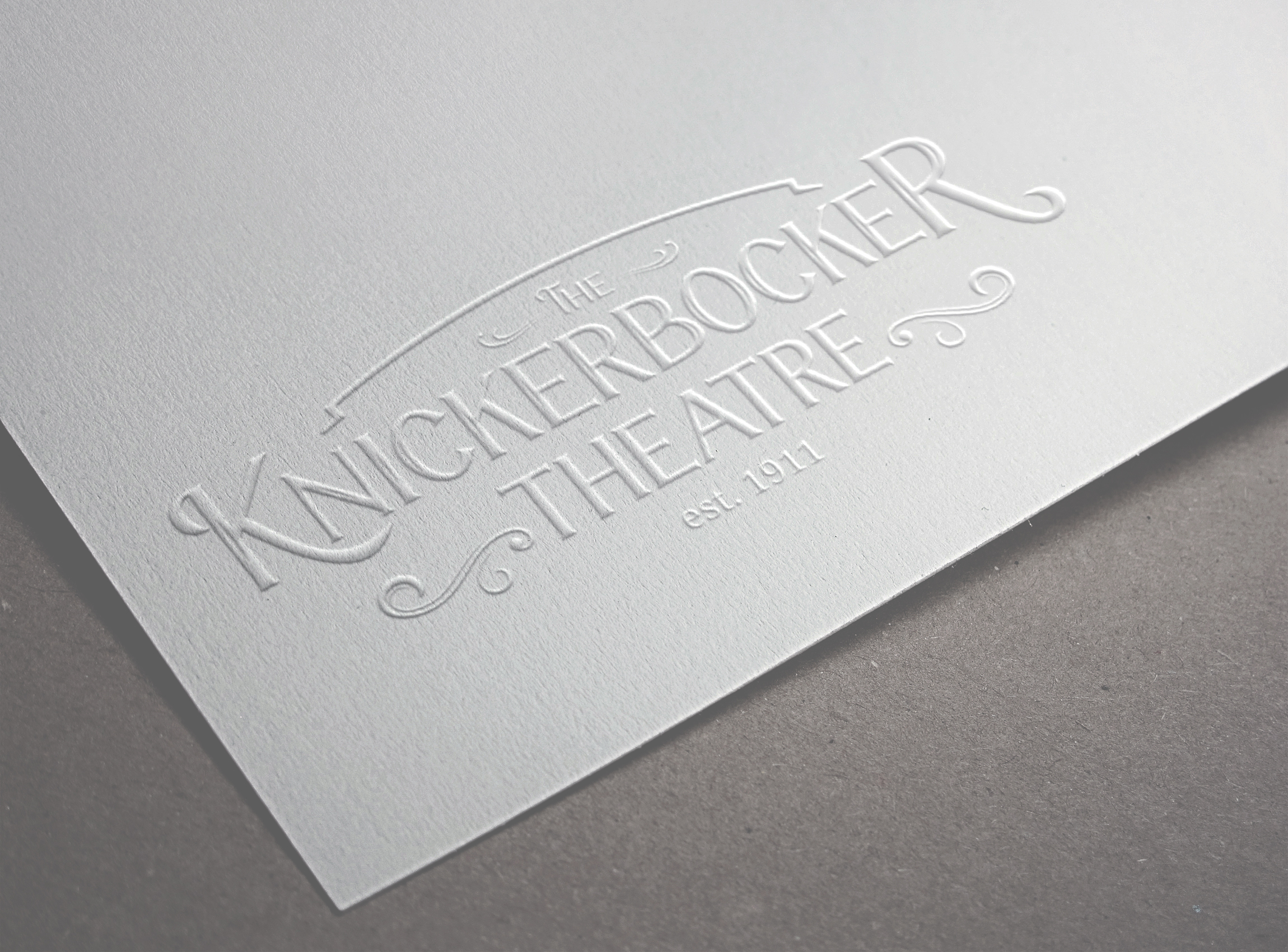 Knickerbocker Theatre Logo
Mock up of the Knickerbocker Theatre logo on paper, embossed and elegant. Primary use of the logo here would be for letterhead or any other professional print materials.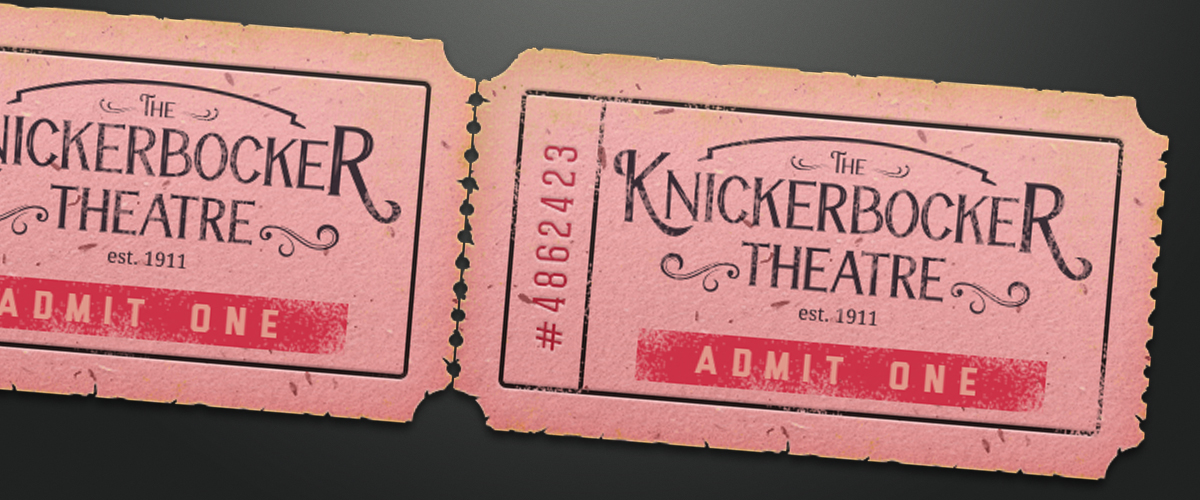 Knickerbocker Theatre Tickets
A mockup of tickets for the Knickerbocker Theatre, with vintage and grunge flair to give it an old-style look and feel.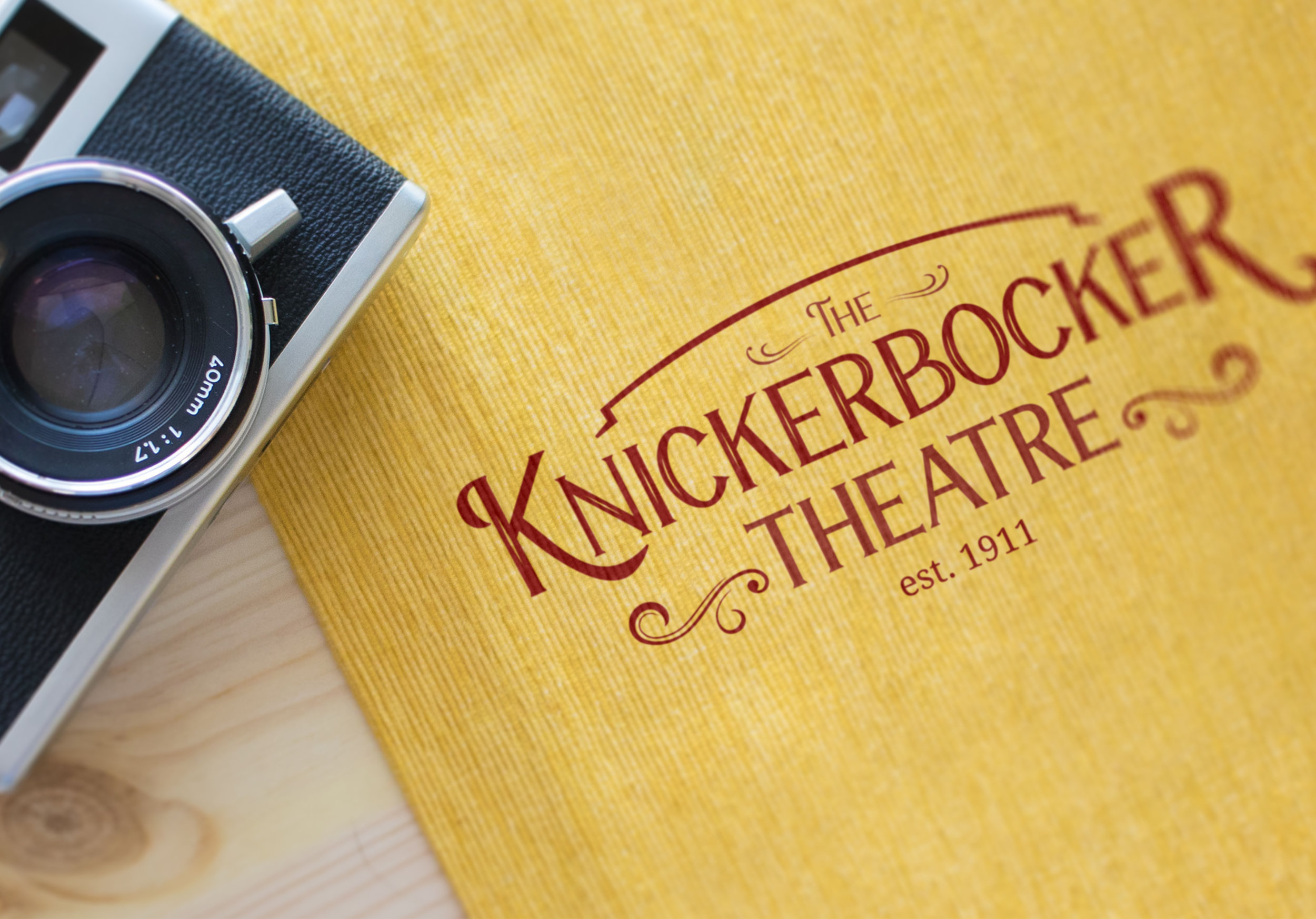 Knickerbocker Logo on Bag
Potentially used for popcorn bags or buckets, the logo is versatile enough to be one or two color, be hand-stamped, printed or used as a sticker on various materials.
Build Your Own Loft Cards
Inspired by vintage type, old paint cans and retro design, I created cards for the Housing Department at Ferris State to promote loft building. The backside of every card was identical, with information about how to build a loft and local lumber yards to contact for help and supplies.
BRAND IDENTITY