Kletz Market Logo Sign
The finished sign, displayed on white subway tile in the new Student Center. The space was a fresh, new and inviting concept where the food choices focused on local and sustainable ingredients, and the logo needed to evoke a sense of that commitment.
Kletz Market Logo on Cup
The use of the Kletz Market logo shown in a mockup of how it could look for usage on paper coffee cups in the new venue.
Kletz Market Hat
The interior of the new Kletz Market does not have much space for the actual brand identity, so the creative solution was to have the workers wear black hats with the embroidered logo in the center. The workers wear plain black t-shirts with grey aprons, embroidered with their name and the three wheat sheaves on the pocket.
KLETZ MARKET EMBROIDERED LOGO
Designed as a sample mockup of how the logo can be placed on polos, hats, t-shirts and aprons and other materials.
Knickerbocker Theatre Wall and Logo
Owned and operated by Hope College, the Knickerbocker Theatre is a staple of the local Holland community. Featuring performances and movies, the logo was designed to feel vintage with hand-drawn flourishes to match the theatre's aesthetic and decor.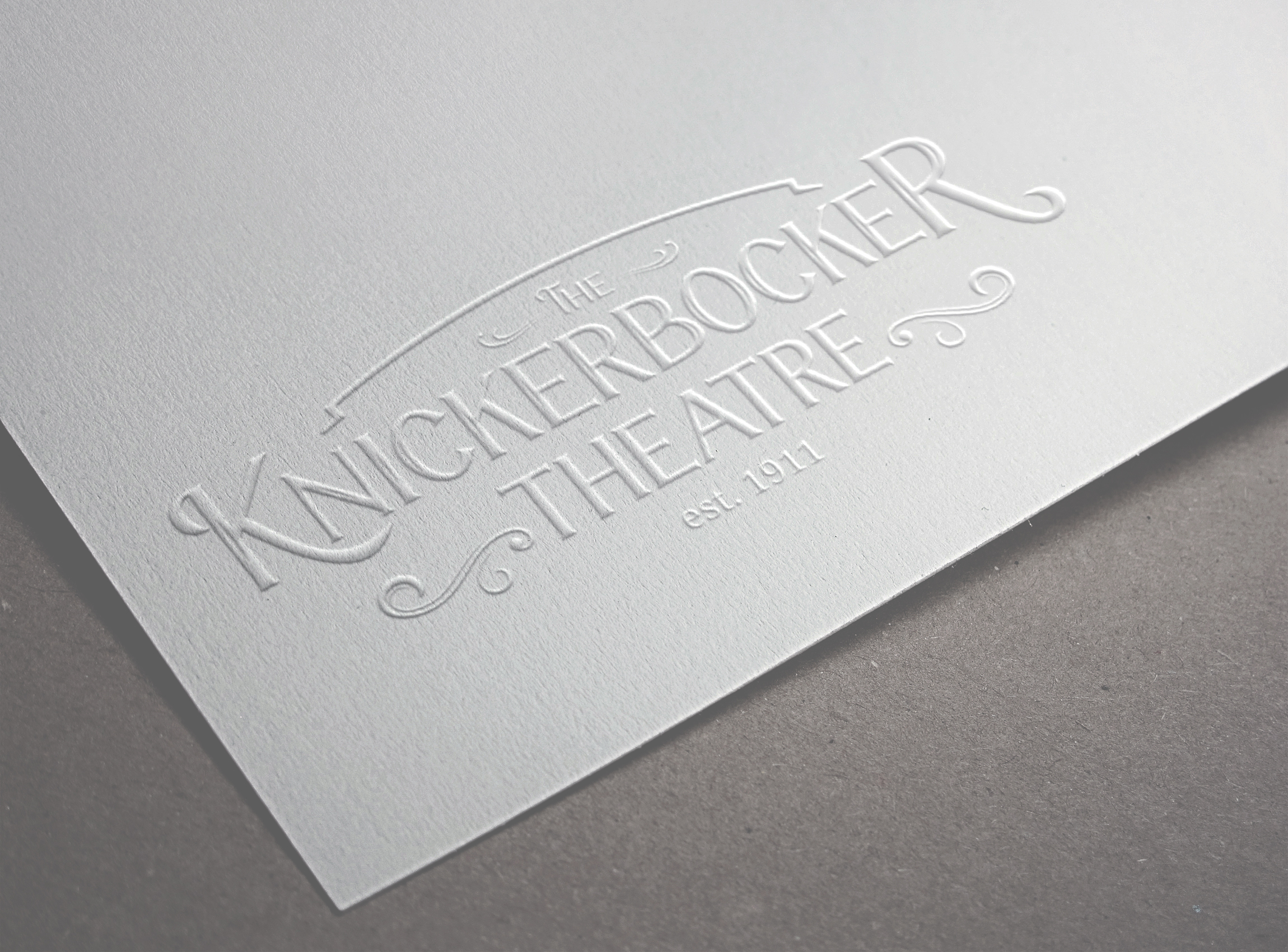 Knickerbocker Theatre Logo
Mock up of the Knickerbocker Theatre logo on paper, embossed and elegant. Primary use of the logo here would be for letterhead or any other professional print materials.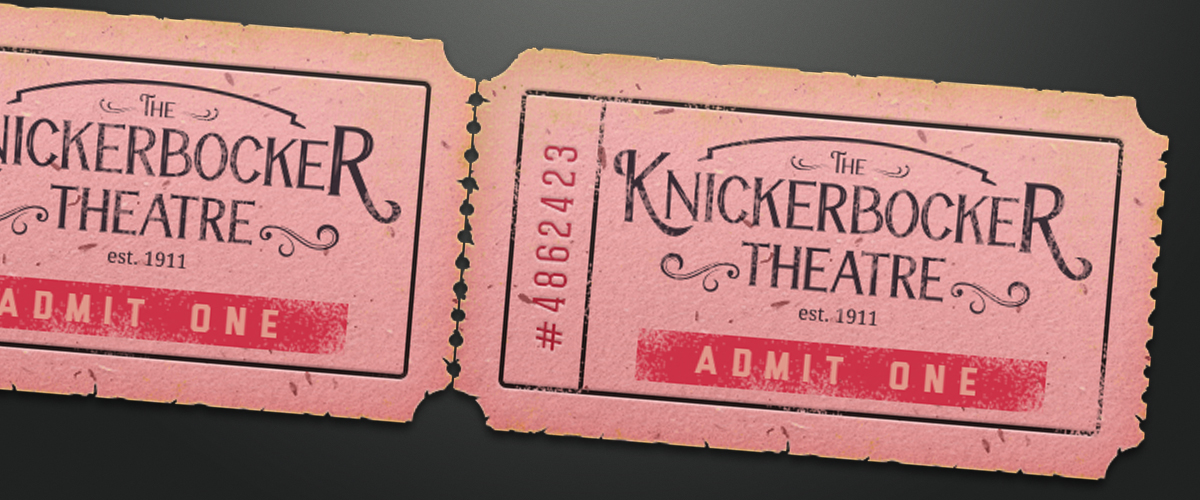 Knickerbocker Theatre Tickets
A mockup of tickets for the Knickerbocker Theatre, with vintage and grunge flair to give it an old-style look and feel.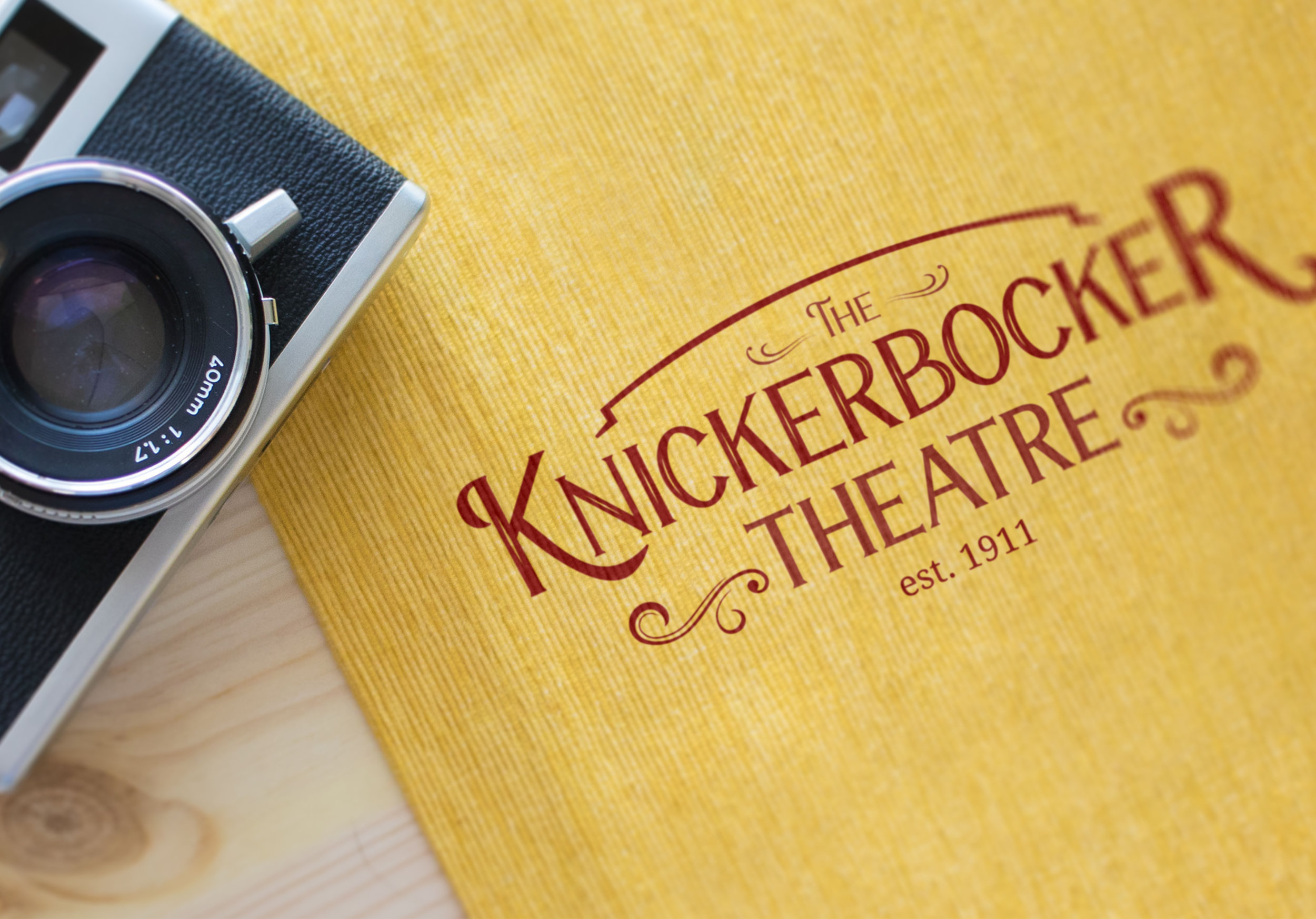 Knickerbocker Logo on Bag
Potentially used for popcorn bags or buckets, the logo is versatile enough to be one or two color, be hand-stamped, printed or used as a sticker on various materials.
Build Your Own Loft Cards
Inspired by vintage type, old paint cans and retro design, I created cards for the Housing Department at Ferris State to promote loft building. The backside of every card was identical, with information about how to build a loft and local lumber yards to contact for help and supplies.
Arts and Humanities Day
Hope College's first Arts and Humanities Day took place in the spring of 2016. When developing this poster, I created the theme, imagery and tagline of "leave your mark." The thumbprint design denotes that everyone brings something different to the table (mirroring the Arts and Humanities studies) and the molecular structure serving as a 'fingerprint' map but also representing the interconnectedness of all of us.
Hope Summer Repertory Theatre
Every summer for the past 44 years, Hope College hosts a repertory theatre company where theatre performers come from across the country to act, sing, dance and perform for the summer. There are always four mainstage shows and two children's shows. This year's design was inspired by pop art and hand-cut representations of each show.
AVENGERS MOVIE POSTERS
In what was surely one of the biggest movies to come out of the last decade, I created hyper-minimalist posters to reflect the characters from the movie. I created six posters in all (Iron Man, Thor, Captain America, Hulk, Black Widow and Hawkeye). The posters were so popular with students, that some of them had a competition to see who could collect all six from various locations around campus.
Captain America: The Winter Soldier
Each year, students are treated to a newly-released film for the opening weekend of Welcome Week at Ferris State. I was asked to design the poster for the movie, Captain America: The Winter Soldier.
Cheer On Children Dodgeball Tournament
Typography inspired by the movie "Dodgeball" and minimalist, simplistic design work led to a memorable piece to promote the annual dodgeball tournament at Ferris State University. The tournament benefitted Children's Miracle Network.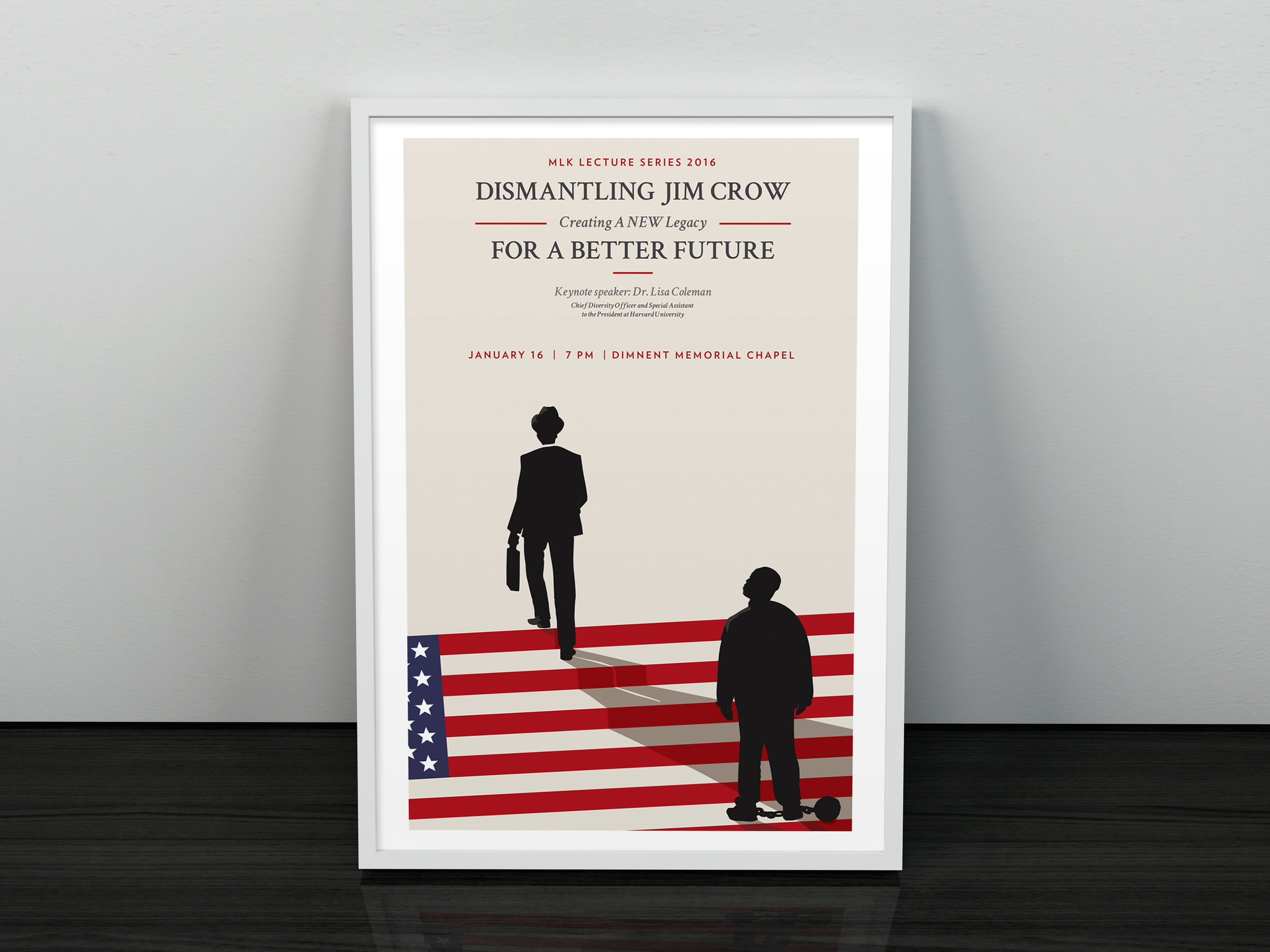 DISMANTLING INJUSTICE
This poster ended up not getting chosen for the design but I love it so much, I need to include it here. Designed for a lecture given on MLK Day at Hope College, the imagery speaks for itself and conveys a powerful message about privilege, justice and race relations in America today.
Dance Marathon
Dance Marathon design for Ferris State University, designed in a series of 5 posters with vibrant, bold colors and strong typography. All silhouette dancers had a tone-on-tone contrast look.
Dance Marathon
Dance Marathon design for Ferris State University, designed in a series of 5 posters with vibrant, bold colors and strong typography. All silhouette dancers had a tone-on-tone contrast look.
hope college junior viewbook
Designed in conjunction with an outside agency, the Junior Viewbook served as the first introduction into the new, fresh look of the Admissions materials for Hope College. Final specs were 9x12, 20 page perfect bound book.
Hope College Orientation
A 20-page saddle-stitched booklet for new, incoming first-year students to Hope College. Designed with hand-lettering and traditional typography, the booklet featured vibrant student life photography and information about Orientation.
Hope College Senior Series
Using some of the new designs for Hope's Admissions department, these pieces were developed directly by me and in collaboration with the Admissions team for content.
Admissions Travel Booklet
Designed for Admissions representatives to take with them as they travel, the 8x8 piece needed to be light enough to travel on planes but also feel substantial enough to make an impact.
Admissions Travel Booklet Interior
An interior spread layout of the Admissions travel piece, designed with hand-drawn elements and impactful colors and photography.
Hope College Football Program
Designed with high-impact photography, the 40-page program was completely redesigned by me, with a focus on simplifying the design and layout with strong visuals of the Hope College anchor logo consistent throughout.
Hope College President's Christmas Card
Printed on deep blue cover stock and designed with the hand-drawn archway of the College, the card featured metallic ink for the silver colors and red foil for the berries on the holly bunches attached to the arch.
Hope College Reunion T-Shirts
Retro in design. Modern in concept. These t-shirts were designed for alumni of Hope College to host "mini reunion" parties with 6 or more of their friends to build more affinity for the Hope brand. The hosted event parties needed to pre-register to get a box of SWAG which included this t-shirt amongst other collateral such as stickers and water bottles.
Spring Fling 2016
Inspired by bold typography and unique elements of the Spring Fling event at Hope College, this t-shirt is bold, unexpected and unique to the traditions of Hope College.
Residential Life T-shirt
Designed under the concept of "Welcome Home," the Residential Life staff at Hope College wanted to have something distinctive to their department, yet also feel branded with Hope's proximity to Lake Michigan.
Orientation T-shirt 2016
"Anchored in Hope" is always the theme of Orientation, but the directors wanted to see something with the idea of an anchor referenced. This design also went on stickers, backpacks and other materials.

2016 Student Athlete T-shirt Design
Printed on a dri-fit shirt and Inspired by a phrase from the Hope College fight song, the t-shirt was powerful enough to speak to a battle cry yet personal and branded enough to also say "this is Hope College."
Orientation T-shirt 2017
Designed to match the typography of the Orientation Booklet, the directors asked for a t-shirt that would be unique to Hope yet also be very specific to Hope College as it will likely have been the first collegiate t-shirt new students receive.
ADMITTED STUDENT T-SHIRT
Designed to mirror Hope College's new Admissions materials look, this t-shirt was given out to newly admitted students to Hope College at the annual "Admitted Student Day."
SPRING FLING 2017
1970s called — they want their t-shirt back. A fun, throwback design that was printed on a heathered t-shirt with low ink and high mesh to give the shirt a pre-washed and worn vintage feel.
DUTCH FACE STICKERS
Designed with the cartoon face of Hope College's mascot, Dutch, these stickers are quite popular with students and staff alike. Some may find him creepy, while others find him endearing.
BRAND IDENTITY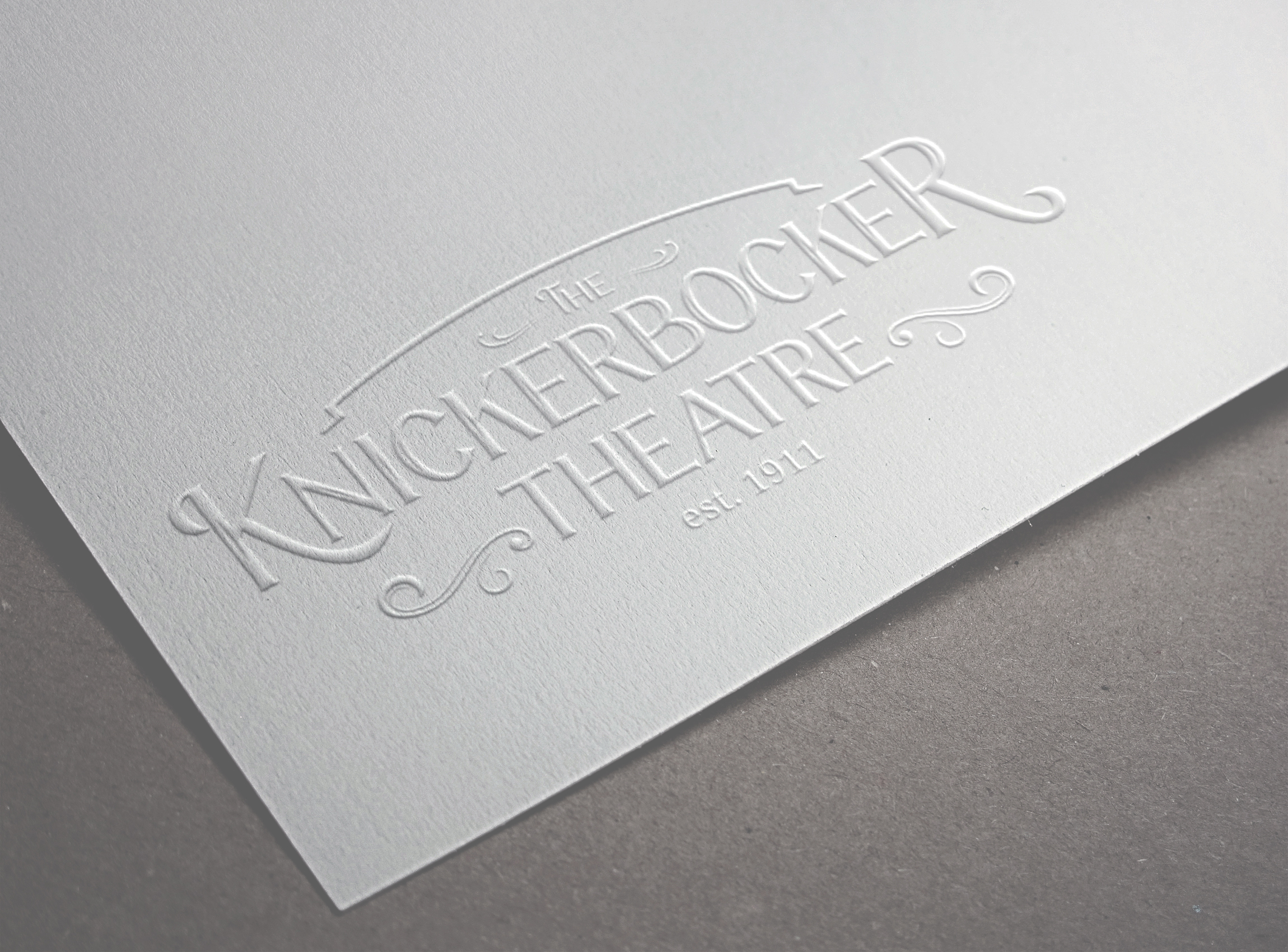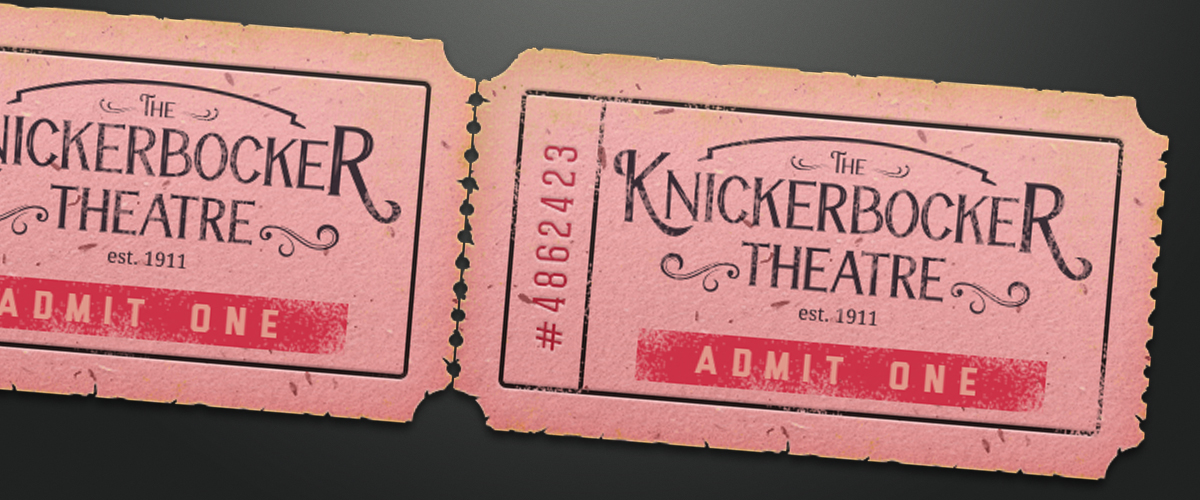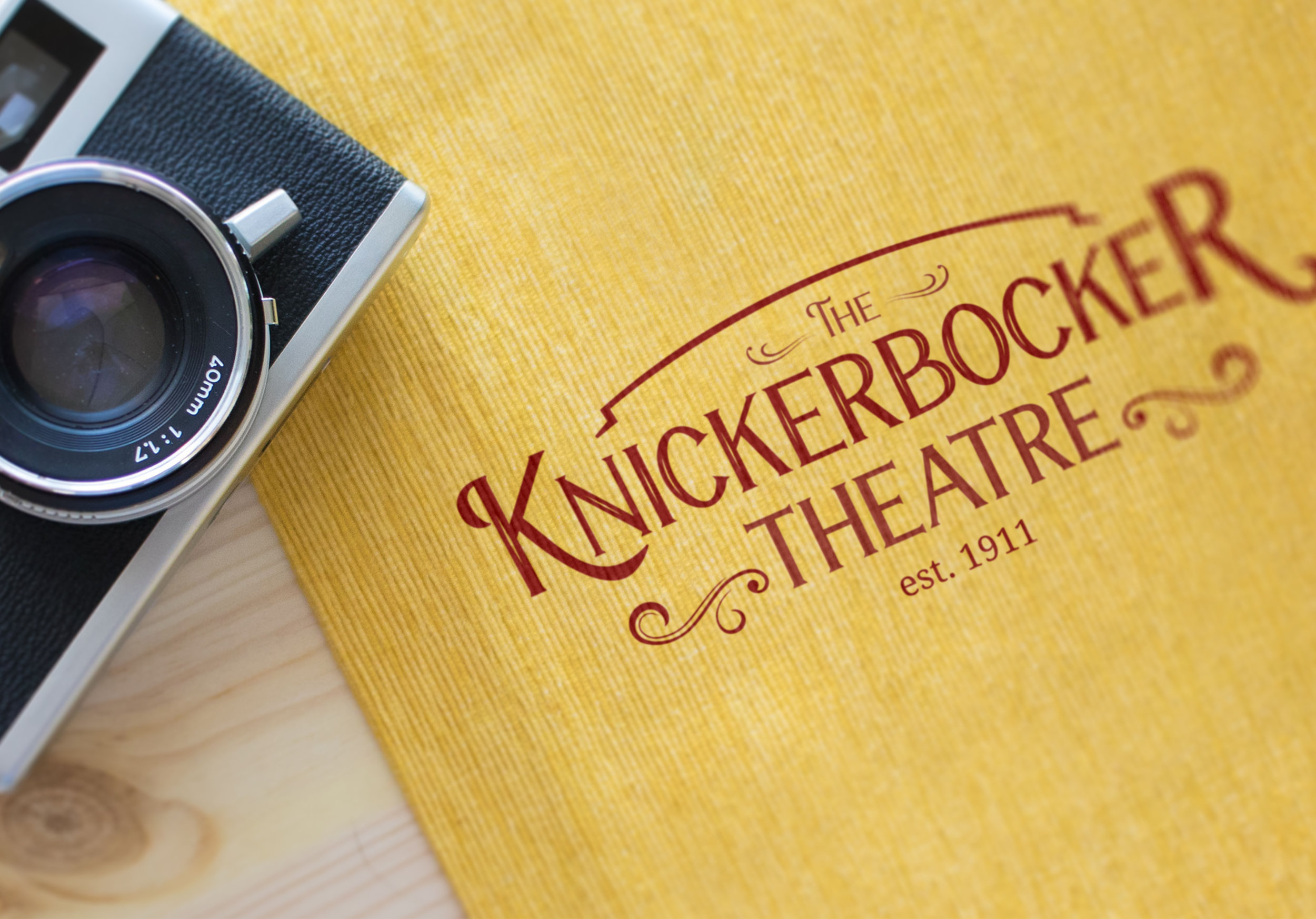 POSTERS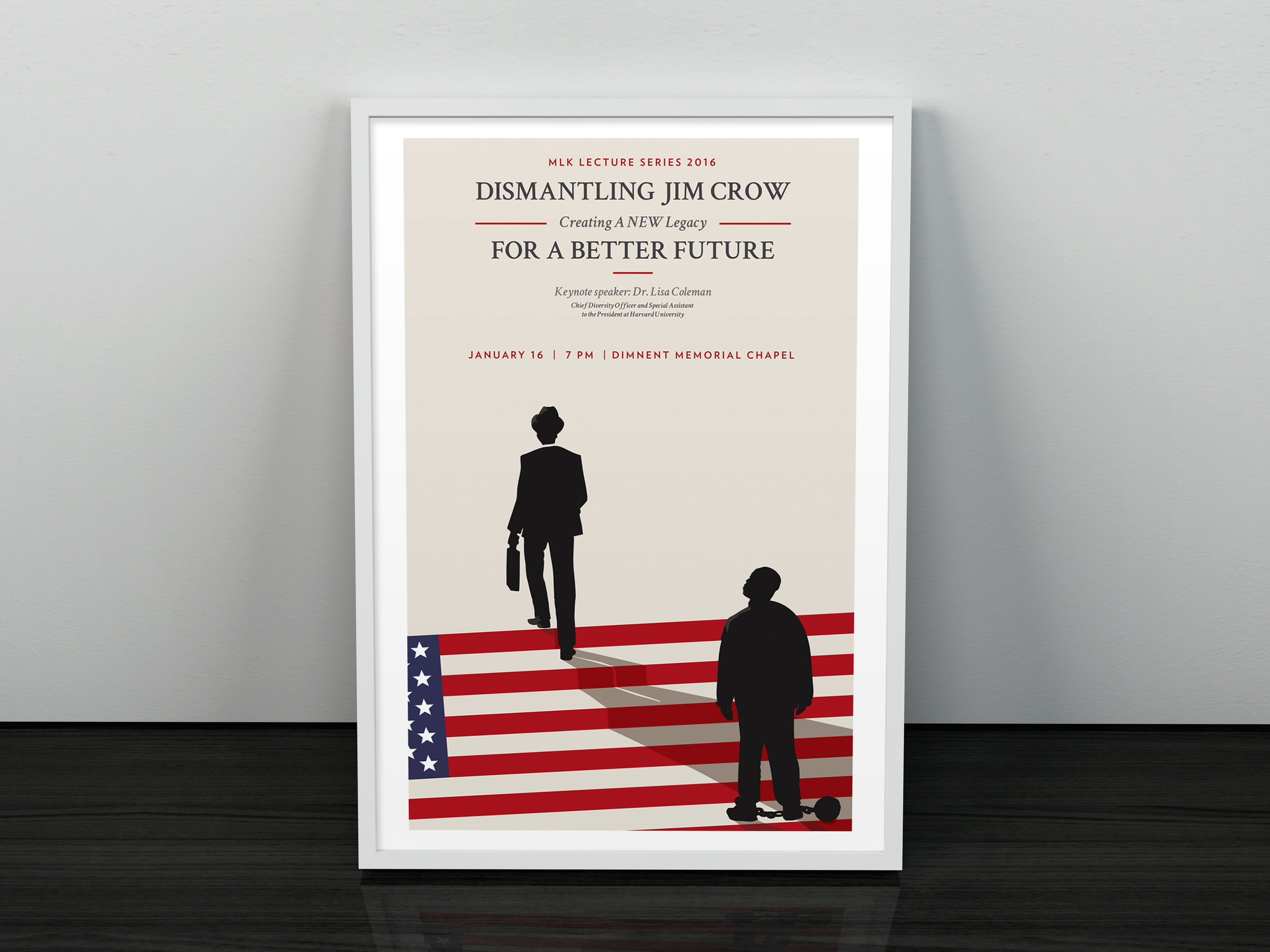 PRINT AND LAYOUT
APPAREL
STICKERS